Adults's Service User Guide
Professional Standards Authority Accredited Member 023263
Currently Registered Under Joanna North Associates SCL 67674
Customer Care at Joanna North Adoption Ltd.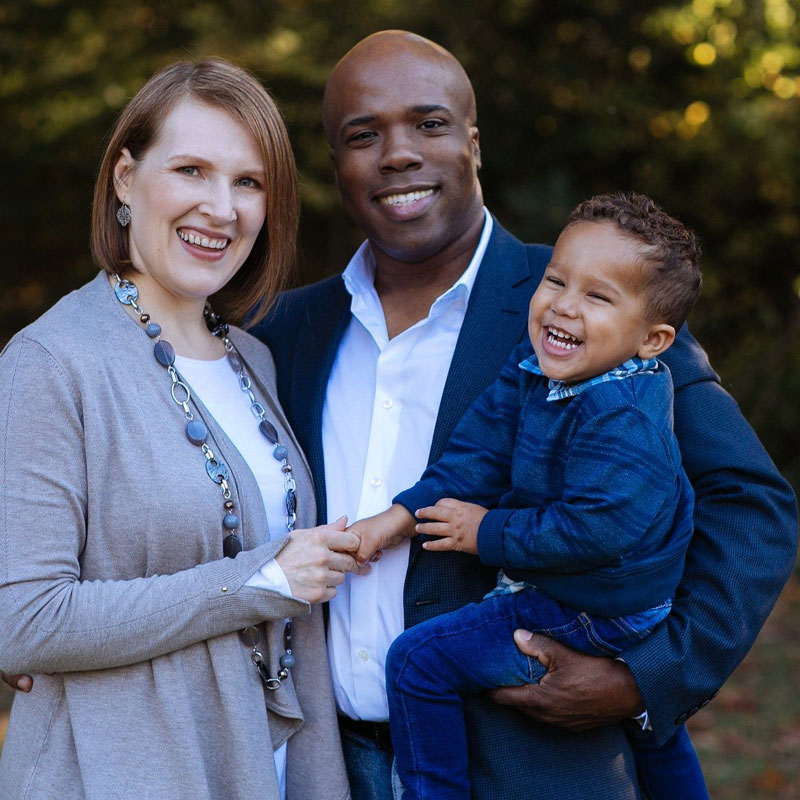 Welcome to our service I am looking forward to working with you. This page is your Guide to our service and informs you on your rights as a service user so that you know what you can expect from us. You should experience a safe, confidential and reliable service that is respectful and conforms to an ethical standard. However, if you have any queries whatsoever, please do not hesitate to contact me at . We have a policy to return calls within 24 hours on normal working days. You will see that I have a Statement of Purpose relating to my Adoption Support Work with Children and Families who are adopted.
The Staff and Office
This service is currently run by me in Tiverton. You will be given directions if we are to meet face to face. I often visit children and families in their homes for a first meeting and we can conduct sessions on zoom or skype or by the phone if that helps. I know that families have busy lives and that makes things easier.
What Qualifies me to work with you?
I have a Masters Degree and a Doctorate in the practice of Psychotherapy. I am registered and Accredited at Senior level with the British Association of Counselling and Psychotherapy (BACP) and Chartered with the British Psychological Society and I am an Ofsted Registered Adoption Support Agency.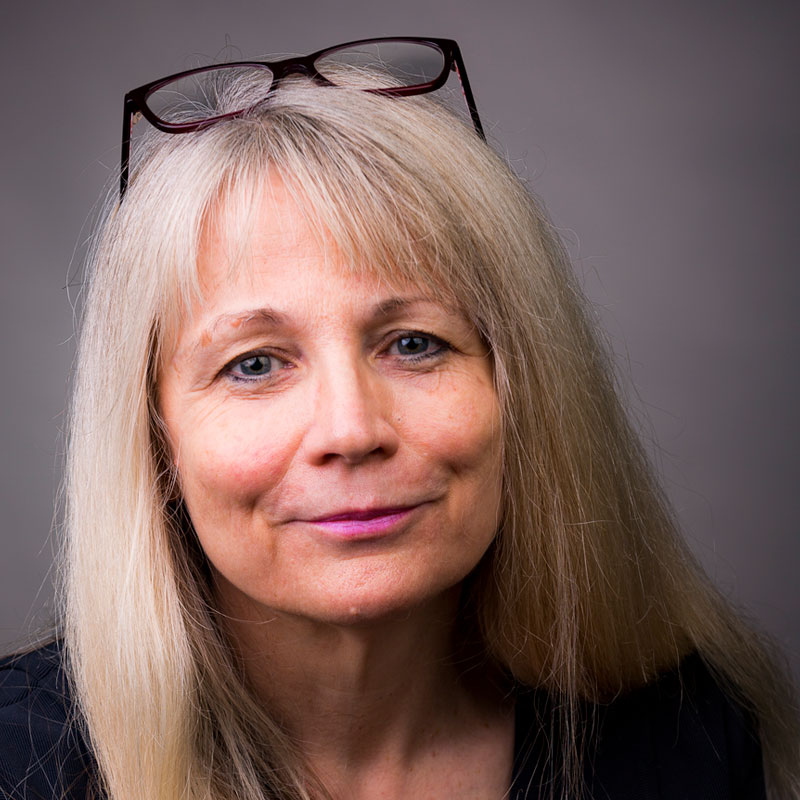 I have formerly been an Associate Professor at Richmond University where I taught models of counselling and psychotherapy to psychology students and I am formerly Chair of the British Psychological Society Psychotherapy Section and currently Chair of the United Kingdom Council for Psychotherapy Children's section Ethics Committee. You are welcome to a copy of my curriculum vitae – and I can e-mail this to you.
At our first meeting we will consider whether I am the best person to help you. If I am not able to help you I will certainly try to find a specialist or expert in the necessary field. BACP is governed by the Professional Standards Authority and is set up to protect the public and to provide a register of therapists who agree to a strict code of ethical conduct with regard to clients. The British Psychological Society is governed by the Health Professions Council. Ofsted are the regulator in relation to work with adoption, fostering and children who are looked after by Social Care as well as adults seeking support. The aim of my work is always to practice in an ethical and respectful manner and be mindful of inclusion, equality and diversity related practice. I have a duty of care to you and I take this very seriously. Please give me feedback as soon as you identify a problem with our service as we will want to put it right as soon as possible.
The Limits of my Expertise

Psychotherapists are people who help to run treatment plans for people with specified mental health conditions. I am also a Researching Psychologist which means that I understand a lot of the research behind these conditions. However, whilst I can and frequently do identify and discuss symptoms with clients, I cannot formally diagnose complex conditions or mental health disorders although I will be able to recognise more common conditions such as anxiety and depression and behavioural difficulties in children. If at any time you require a more formal diagnosis I can refer you on to the right person for this. What you can expect from me is a formulation and feedback as to your current state of mind combined with a plan to help you with this.
How long will we work for?
After our first meeting, I usually suggest an initial period of consultation for just six weeks (including that initial consultation) so that we can establish a working relationship which is so important to the course of therapeutic work. However, if we only have a piece of short-term work this won't be necessary. This period is an assessment time for both of us when you can consider whether you want to continue to work with me. You are assessing me to see if you would like to continue work and that I provide an effective service for you. After this we will consider the treatment plan best for you together and plan more time accordingly if we have more psychological work to do. During this time, I hope you will feel free to raise any worries and anxieties with me so that they can be dealt with and do not get in the way of progress for you. This is so that you can give your informed consent to the work we will be undertaking. Every single worry you have may matter to the work that we do so please feel free to raise any issue. You can finish your work whenever you wish with no obligation but a planned ending with a final meeting is often more helpful.
Fees
If you are an adopted parent your fees will be met by the Adoption Support Fund. This is applied for by your Social Worker in conjunction with myself. You do not need to worry about any payment to me as I send the invoices to the Local Authority concerned and I will keep you posted as to how your fund is getting used so that we know when to apply for more if needed.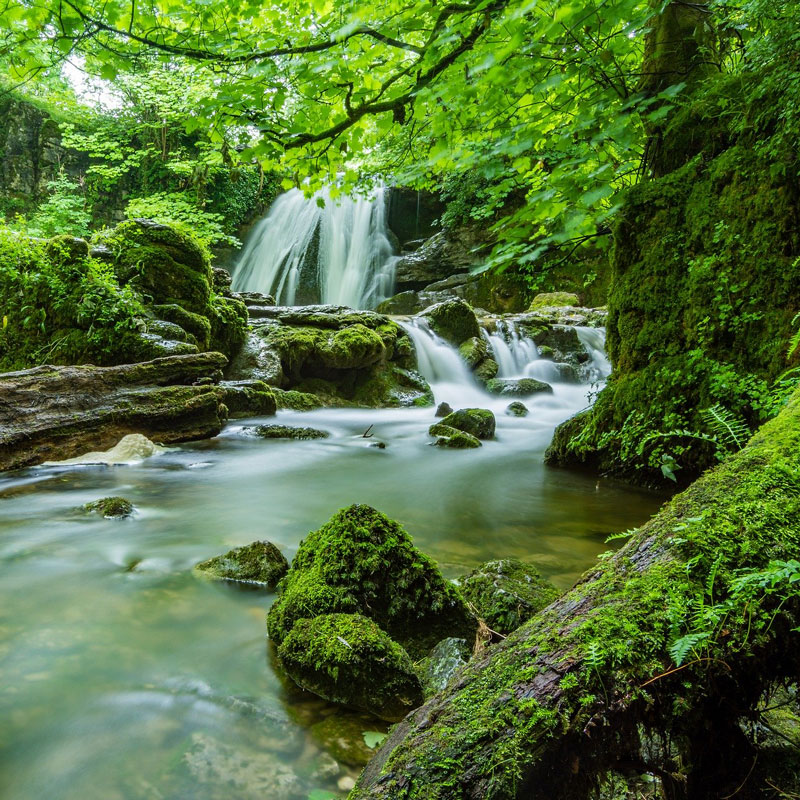 What Models of Work Do I use?
We will construct an Adoption Support Plan together and we will review this on a regular basis. With thirty years of experience, I use an Integrative Model of Psychotherapy and use only models of psychotherapy that are evidence based and have been researched and confirmed as useful to the provider. These include Acceptance and Commitment Therapy, Counselling and Talking Therapies, Family Systems Therapy, Dyadic Development Psychotherapy, Dialectical Behavioural Therapy, Cognitive Behavioural Therapy and Play Therapy for children. I am also trained in EMDR for Trauma Treatment.
Letters and Reporting
I am always happy to write letters to schools, G.P.'s and Institutions if this helps you. I will also write reports so that we can apply for the Adoption Support Fund. However, I have to charge for my professional time at my hourly rate. I will remind you of this when you ask me to write a letter. Informal e mail interaction about appointments etc are all part of the usual service fee.
If I am Ill and Holiday Breaks and Continuity of Service

I am not ill very often but if I am, we will give you as much notice as possible and keep you posted as to progress. If you need support while I am ill, I have two highly qualified parallel colleagues to whom I can refer you for interim support. I do try to take breaks as regularly as possible as it is essential for me to rejuvenate so that I am in good shape for work and it is part of my ethical obligation as a therapist to attend to my wellbeing so that I can help my clients with their own self care. I will give you notice of my holiday periods and if you need support during these times, again, I will ask my colleagues to help you. I usually take a week's break every six weeks. I also limit appointment times to three days a week between 11.00 a.m. and 5.00 p.m. I may not be able to see you weekly but if you specifically require this please talk with me about it.

Confidentiality and Safeguarding
Sessions are confidential, and this means that you have the right that no one should hear about the things that you say to me. There are a few provisos to this right. The first is where I have concerns about issues relating to the safety of children. This particularly relates to adoption cases or children in foster care or local authority care, but I have a duty to be observant of safety for all children as well as for adults. If I have any concerns I will talk to you about them first and then tell you exactly which information I will pass on to the local authority. I may ask you to act first and contact the local authority or relevant authority before me.
I am also frequently asked to write reports by Local Authorities for Statutory Reviews, adoption cases or court cases. I always let parents and children know about these reports before I write them and ask permission to write a report. We are usually engaged in a three-way contract between me as a service provider, yourselves as a service user and the Local Authority as the Statutory Body. I always co-construct my reports with my families so that they understand exactly what I am saying about them. This commonly occurs when we have a Statutory Review for a child. It does not apply to most private clients.
If you have any safeguarding concerns about my work you can contact your Local Authority Designated Safeguarding Officer. In Devon this is co-ordinated by Rachel Wright on 01392 348964. Email .
You can also go to MASH which is the Multi Agency Safeguarding Hub on 0884 880 3563. We also have a copy of the Government's booklet 'What to do if you are worried that a child is being abused' in our office, and a copy of the Government policy on Safeguarding – Working Together to Safeguard Children.' Please ask me if you would like one of these.
Data Protection
I will keep records of your contact details, dates and times of meetings and a short summary of a few lines to remind me of what we have discussed combined with details of our therapeutic planning. I always keep this information to an absolute minimum that is ethically required of me. You are welcome to see these records.
If you prefer, I will construct my note about our meeting with you so that you can be aware of my thinking. I will talk with you anyway and summarise our meetings. We have a high standard of data protection, information is backed up every week and the backup is locked away. We are obliged to keep Adoption Support Files for the period of a lifetime. However, if you are available we will consult with you first about what you would like done with your file. In adoption cases we may have documents on the file with your permission. We are registered with the Data Commissioner and complaints can be made to the Commissioner if they cannot be dealt with by us. I do not keep paper information any longer. Everything is electronically stored, and paper documents are stored temporarily before being professional shredded with a Certificate of Destruction.
I do not discuss work with schools or any other public body such as NHS without your adult consent or parental permission. None of your data will be passed on or sold and we comply with current data protection legislation on this matter.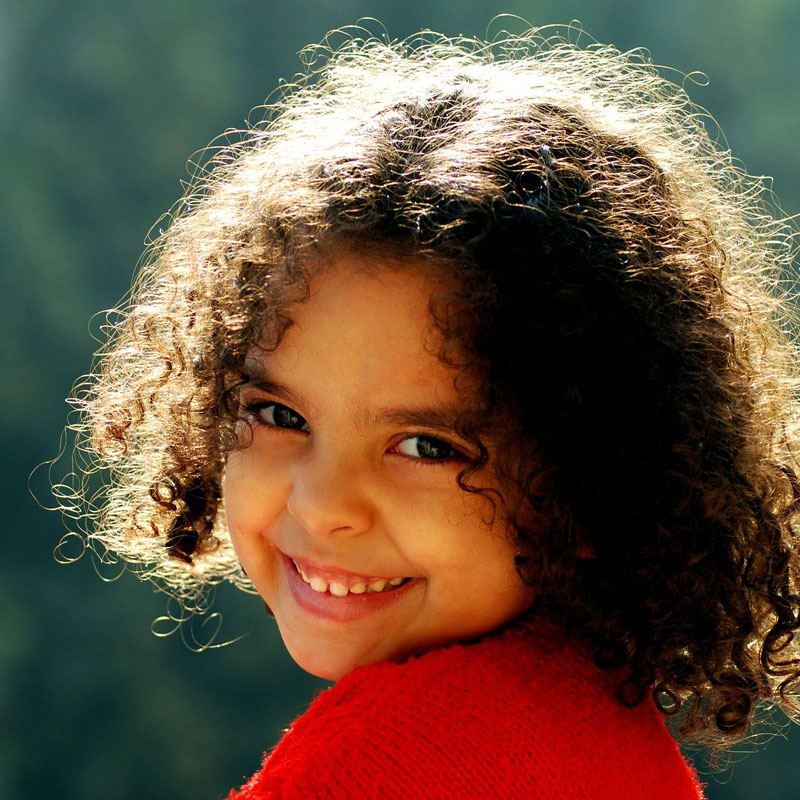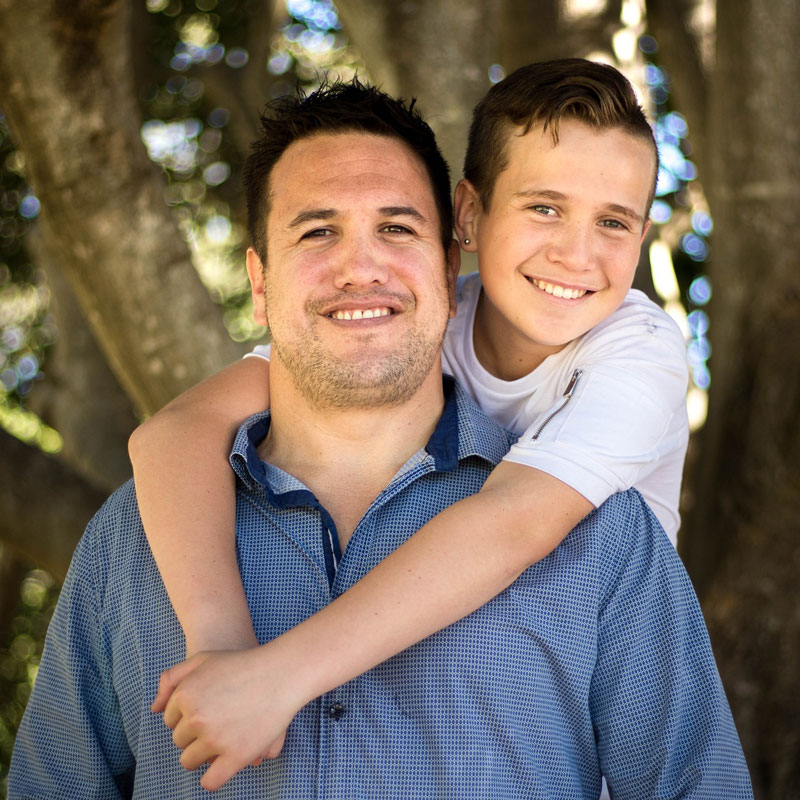 Feedback
We do rely on you for feedback about your experience, so please do tell me how you think I or my organisation can improve our service to you. I will offer you a special format to do this easily. We are always grateful to know if we have any areas in which we need to develop. We hope to deal with worries or confusion quickly and effectively so please let us know of any problems as soon as possible as this is all part of the therapeutic process.
Cancellation
Please let me have as much notice as possible of cancellation. I do keep to a 24 hour cancellation policy and I do regrettably have to charge for non- attended pre-booked appointments where there is no reasonable notice of cancellation. So that we don't waste the Adoption Support Fund that is there for you, do try and let me know.
Thank you
I hope to have a very constructive working relationship with you, and that you will benefit from your commitment to therapy and meet your goals for change. In accordance with the BACP Code of Ethics I do find it best to point out from the outset that I never create friendships with clients outside of therapy sessions and don't socialise in any way with clients outside of sessions. I also do not accept gifts outside of the normal remuneration for the session. Please do not be offended by this as these are rules that are ultimately set up for the protection and wellbeing of clients and to mention this at this stage saves any misunderstanding. You should however expect and experience a friendly yet highly professional service. I never respond to Facebook friends requests or connect with clients on social media so please don't be upset if you don't hear from me.
I hope that this is helpful information and that you will call me if you have any further questions – however small – it matters to us. We look forward to working with you.
Your Rights
We do have a complaints policy through either BACP or OFSTED and it is on my website. If you can let us know as soon as possible if there is a problem of any kind, we will always try to put things right for you through our own complaint's procedure. If you do mention problems to us it does not affect your right to complain to the relevant Authority. Ultimately, we aim to ensure a safe, respectful, experience for you. If we ever get this wrong, we really would like to know about it so that we can put things right as soon as possible.
Children's Rights and Vulnerable Adults

I am experienced in the Rights of Looked After Children and the Protection of Vulnerable Adults. We have a Children's Service Users page along with a page about Children's Rights on our website. I have written especially on the meaning of
Children's Rights and you will see that children can contact the Government Children's Commissioner who is Dame Rachel De Souza if they have anything to tell her about their rights. Contact details are as follows:
Dame Rachel De Souza
Children's Commissioner,
Sanctuary Buildings,
20 Great Smith Street.
London. SW1P 3BT
Website: www.childrenscommissioner.gov.uk
Email:  
Telephone: 020 7783 8330
Equality and Diversity
You should always feel respected within our organisation for your unique identity as a person and individual regardless of your ethnic origin, cultural rules, language, disability, religious beliefs or sexual orientation. If we ever get something wrong in this respect or you spot something that is not right for you, then please let us know and we will correct it. We can arrange for disability access if you let us know and we can arrange an interpretation service if you need this or we can put anything you cannot read or understand onto audio equipment. If you have any specific cultural sensitivities, please tell us immediately so that we can support you in this. Let us know about physical disability so that we can ensure meeting in a situation that is easily accessible.